About
Born and raised in Northern Florida, Brandon went on to receive his Bachelor's in Fine Art from Florida State University before freelancing in New York City for 2 years. He then served in the armed forces for 4 years in Alaska, Virginia and San Juan, Puerto Rico where he continued freelancing.
He has recently completed a Master of Arts in Visual Development from the Academy of Art University in San Francisco, and resides in Greenville, South Carolina with his wife and twin daughters.
Brandon has experience in large and small commercial installations, and has a large inventory of individual pieces. He also enjoys teaching art techniques to youth.
To contact bcmitchelllart, use the form below.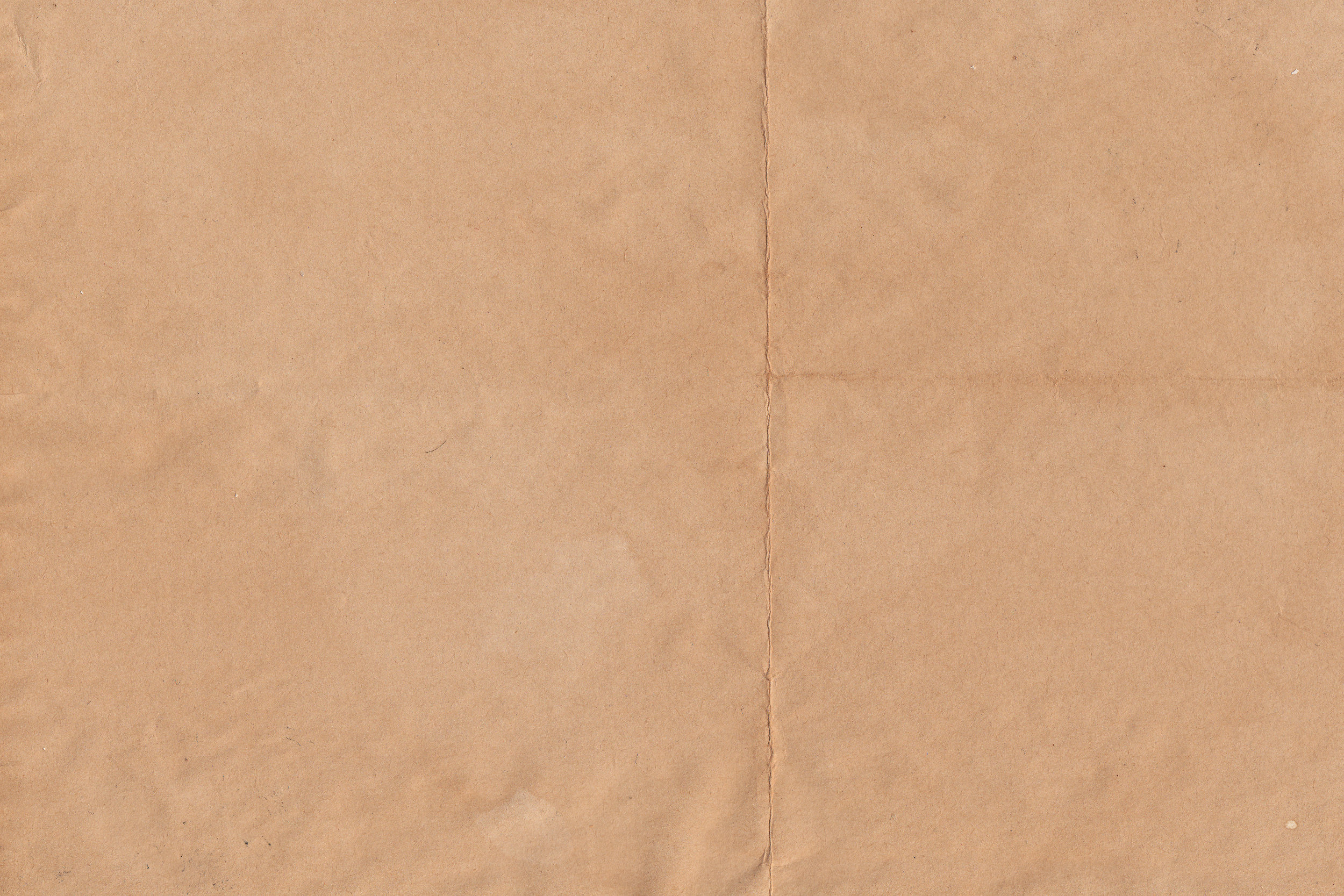 Shipping costs will be determined by size and agreed upon by seller & recipient before final purchase.
Free delivery & pickup is available within a 5 mile radius of Greenville, SC.